Due to recent market developments, Pearson has taken the decision to introduce changes to the LCCI examination series for the first quarter of 2023. As a result, the Pearson LCCI January 2023 examination series will not go ahead as planned.
We appreciate that the LCCI examination timetable 2023 has been published and customers will already be preparing for next year. We apologise for this change to the timetable.
January 2023 – Postponed Examinations

Consequently, the first LCCI examination series for next year will be the April 2023 series, whereby all eleven Financial and Quantitative (F&Q) examinations will be available. Normally in the April series, there are just seven Financial and Quantitative (F&Q) examinations being offered.
April 2023 – Confirmed Examinations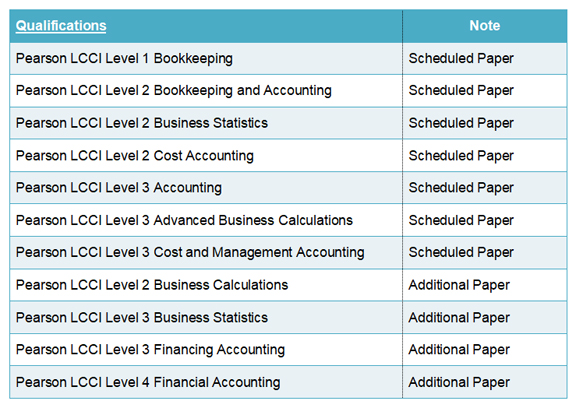 The entry window for the April 2023 examination series will open on Monday 20 February 2023 until 6 March 2023. All centres must submit their examination entries no later than 6 March 2023.
For April 2023 series, examination results will be released on 11 July 2023.
The LCCI examination timetable has been updated to reflect these changes.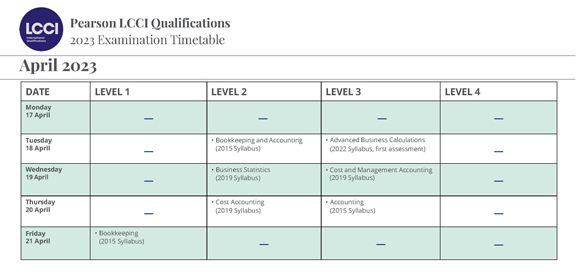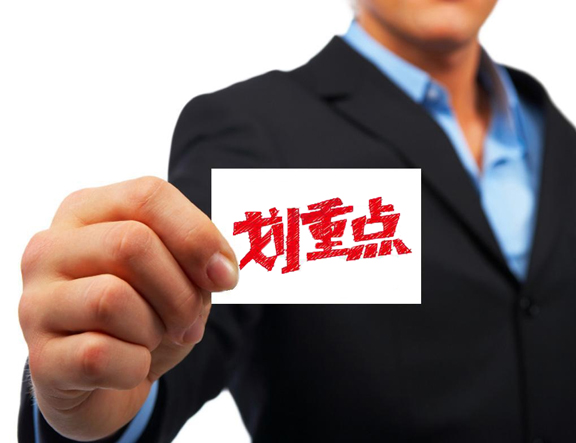 培生LCCI 2023年考试相关资讯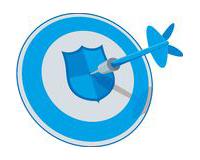 2023年1月系列考试推迟至2023年4月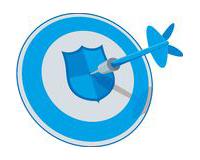 4月系列考试原计划7门科目,现增加至11门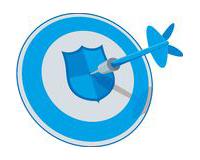 4月考试报名日期自2023年2月20日至2023年3月6日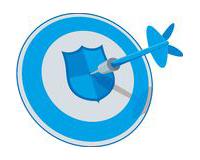 4月考试结果公布日期为2023年7月11日
更多考试资讯请随时关注